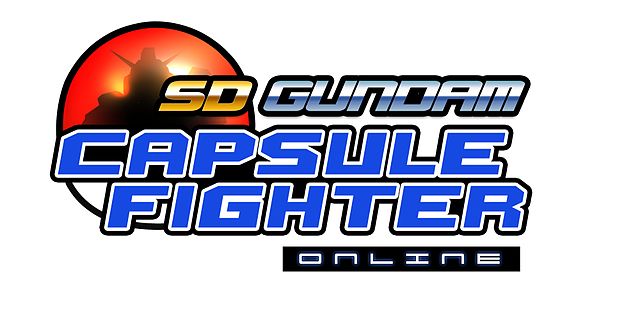 SD Gundam Capsule Fighter is now in service in North America. Published by OGPlanet, Gundam's legend continues on after 30 years since the original Gundam series, now in a form of a third-person online shooter game.

SD or 'Super Deformed' Gundam dates all the way back to 1980s, when a young high school student came up with a rather unusually-proportioned Gundam illustration which later became a sensation. It is now well-respected along with other popular Gundam series.

SD Gundam Capsule Fighter offers freedom of playing through a combination of an array of in-game systems, missions, game modes, maps and units. With hundreds of obtainable units and a massive amount of available customization options, players can come up with very unique units suited to their taste. There are many different game modes players can truly enjoy such as various missions, quests, PVP modes on over 50 different maps. If desired, they can even choose to take down the whole city by destroying buildings on some of the maps.

SD Gundam Capsule Fighter requires a combination of true player skill and a sense in unit customizations to win the match. Winning the battle heavily relies on the player's instinct and decision making.

Featured Gundam series range from the very first Mobile Suit Gundam to the newest Mobile Suit Gundam UC. Not only the main story lines, but also the side stories, OVAs and the movies are included and the list will expand as more series come out.[1]
Ad blocker interference detected!
Wikia is a free-to-use site that makes money from advertising. We have a modified experience for viewers using ad blockers

Wikia is not accessible if you've made further modifications. Remove the custom ad blocker rule(s) and the page will load as expected.